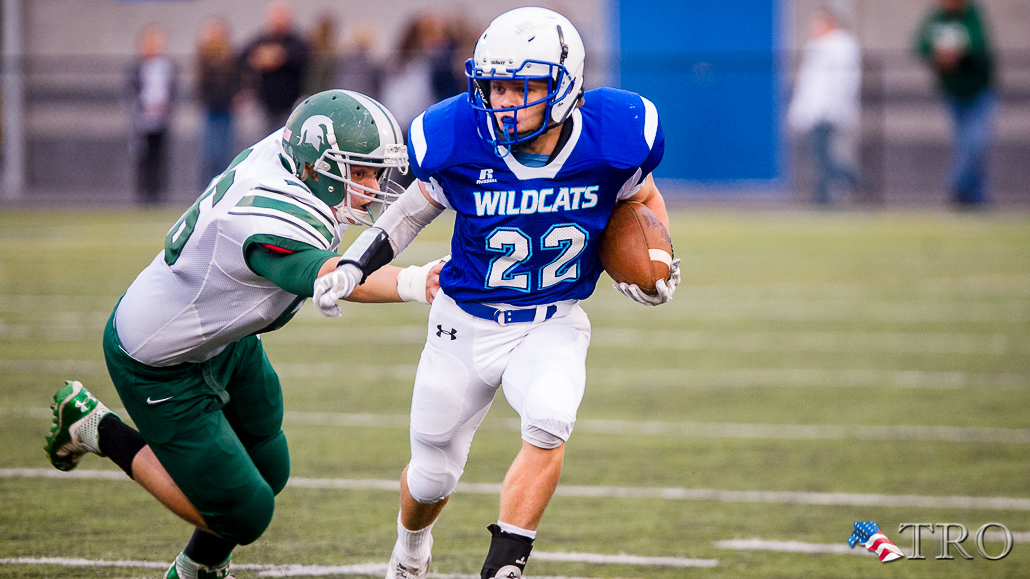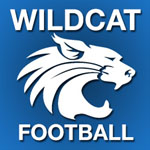 SUNBURY — The Central Mountain football team is hoping its offense continues to improve and its defense gets better too as the 0-and-2 Wildcats head to Sunbury for a Friday night date with 1-and-1 Shikellamy.
Central Mountain's two-game home stand to start the season ended last Friday with a 31-13 defeat inflicted by Hughesville (1-1). It was close for a while, 7-6 at halftime, but the Spartans pulled away in the second half, scoring on four of five possessions.
The Wildcats put up much better offensive numbers last week, 304 yards in all; virtually all of it came from senior quarterback Austyn Carson. He ran for 103 yards and passed for another 180 but it was not enough as Hughesville was able to convert most all of its opportunities.
Carson was effective for Central Mountain, passing 26 times, completing 17 for his 180 yards through the air. Teammate Asher Corl caught nine for 77 yards, Zach Eck 3 for 55, Rocco Stark 2 for 20 and Trevor Hanna 3 for 38, including a 21-yard touchdown strike late in the first half which brought CM within a point at 7-6. But the second half and, ultimately the game, belonged to the Spartans.
Word from practice this week is that the Wildcats will introduce a somewhat reconfigured offensive line for the Braves.
Shikellamy dropped to 1-1 after its 31-14 loss at Mount Carmel (2-0) last Friday. The Braves had a 14-10 third quarter lead but the Red Tornadoes put up the final 21 points for the win. Shik was hampered by the loss of its top threat, running back Joey Folk; he was ejected early in the contest after a double personal foul. His absence forced coach Todd Tilford to move his son Gabe from quarterback to tailback and put last year's starting quarterback, Tate Krankoskie, back in that position.
Shik struggled offensively, not picking up a first down until well into period two. They finished with 197 yards, 94 rushing and 103 passing. Tilford finished with 96 yards on 13 carries. Tilford and Krankoskie were a collective 8-for-25 passing, each with a touchdown pass.
For Central Mountain, through two games, Carson is 19-for-40 passing for 205 yards. He also is the team's leading rusher with 26 carries for 117 yards; Seth Andrus is next with 12 rushes for 44 yards. Linebacker Tanner Weaver tops the team in tackles with 13.
The record-online will offer live audio stream of the game and will also broadcast audio on WBPZ AM 1230 with John Lipez and Tom Elling offering up the call to bring you all the action. The stream will go live approximately 15 minutes before kickoff.