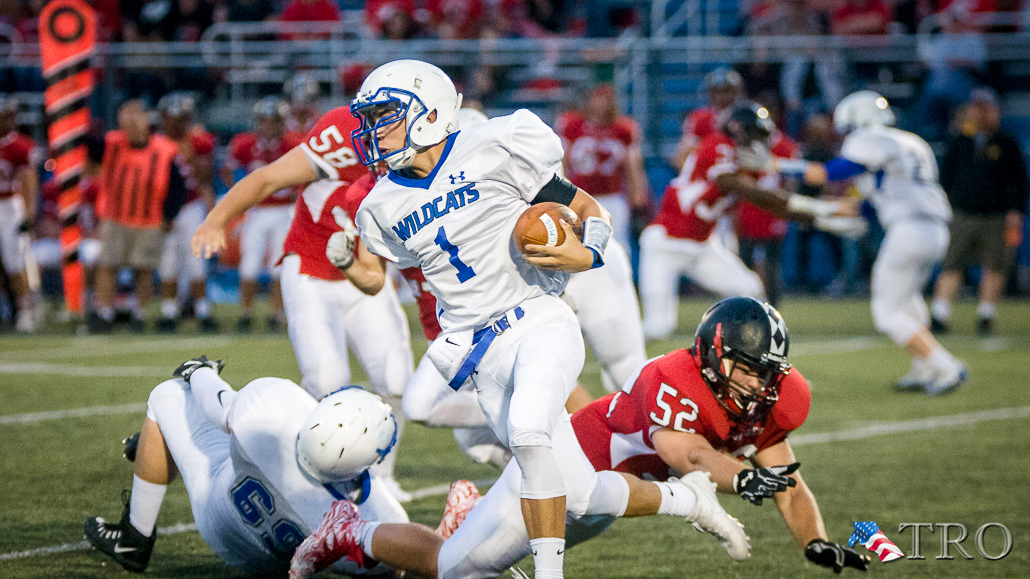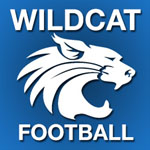 BALD EAGLE TOWNSHIP — The late Penn State football coach Joe Paterno famously said football teams will improve their most from week one to week two.
Central Mountain coach Jim Renninger can only hope that holds true for his Wildcats who will have some improving to do as they prepare to host Hughesville Friday night at Malinak Stadium. Both teams check in at 0-1, the Wildcats falling to Williamsport 34-7 while Hughesville lost at Lewisburg by a 19-15 score in week one.
Hughesville fell behind 13-0 at Lewisburg, battled back for a 15-13 lead before Lewisburg used a long pass for the go-ahead score in the first half, 19-15 the Green Dragons at that point. There were no points scored in the second half as both team's defenses dominated.
Ori Shaner (5-8, 165) is the first-year senior starter at quarterback for Hughesville. He went 7-of-13 passing for 172 yards, throwing two touchdowns and one interception. He was also the leading ground-gainer, carrying 20 times for 47 yards, his longest eight yards. Overall Lewisburg held Hughesville to 90 yards on the ground in 38 rushes.
After Friday Central Mountain goes on the road, at Shikellamy (1-0) Friday, Sept. 8; the Braves play at 1-0 Mount Carmel this week.
The record-online will offer live audio/video stream of the game and will also broadcast audio on WBPZ AM 1230 with John Lipez and Tom Elling offering up the call to bring you all the action. The stream will go live approximately 15 minutes before kickoff.