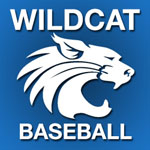 MILL HALL – Central Mountain will be hosting Heartland Conference foe, Mifflinburg today 4:30 p.m.
We will be bringing you live audio coverage of the game beginning approximately at 4:20 p.m. with John Lipez and Tom Elling offering up the play-by-play action.
Use the player below to listen in. If the stream should drop, reload/refresh the page to renew the stream.