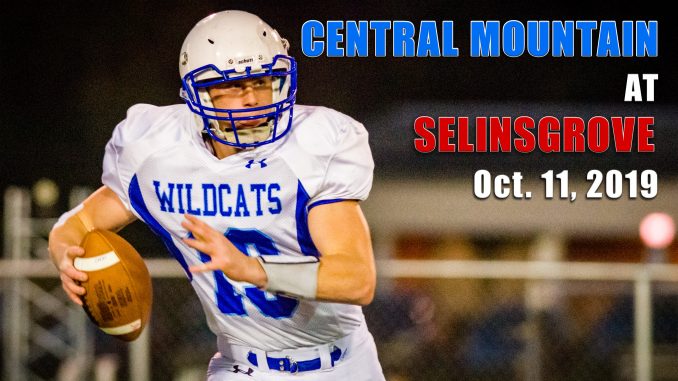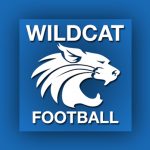 SELINSGROVE – For Central Mountain High, game number eight in a difficult 2019 year comes up in a 7 p.m. visit to Selinsgrove. The Seals are 4-3 after their 27-0 win over Shamokin (2-5) last Friday. The Wildcats (0-7) head down Route 11-15 after a 41-19 loss at Hollidaysburg (3-4).
The Seals have used their "Shoch-Schon" combination to lead their team to wins in three of their last four games. Shoch is sophomore quarterback Daniel Shoch (6-3, 205) who has completed 48 of 103 passes for 615 yards, 7 touchdowns and 4 interceptions. Schon is a 6-0, 225 pound junior, a returning PIAA wrestling champ who has rushed for 356 yards on 76 carries, good for 4.7 yards a clip, scoring 6 touchdowns. Shoch completed only 4 of 16 passes in the win over Shamokin, but they accounted for 136 yards and 2 touchdowns.
Central Mountain played hard at Hollidaysburg Friday but the host Golden Tigers played hard and played better, earning the 41-19 win. The Hollidaysburg win broke a four game losing streak and put the Tigers at 3-4 on the year. For Central Mountain, it was loss number seven in seven tries this season.
The record-online will offer live audio stream of the game with John Lipez and Tom Elling offering up the call to bring you all the action. The stream will go live approximately 15 minutes before kickoff.