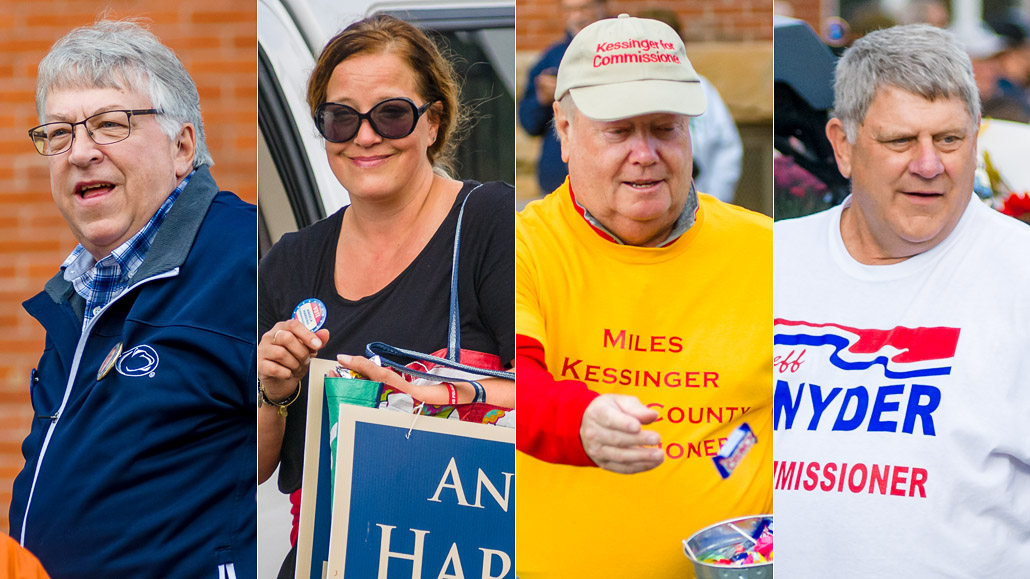 LOCK HAVEN – Clinton County voters are invited to a county commissioner candidates' forum. The public event, sponsored by The Record and therecord-online, will be held on Wednesday, Oct. 16 at 7 p.m. in the Ross Library on W. Main Street in Lock Haven. All four county commissioner candidates: Paul Conklin (D), Angela Harding (D), Miles Kessinger (R) and Jeff Snyder (R) will be participating.
Questions were submitted in advance from the public for consideration. No questions will be taken from the floor tonight at the forum. Use the player below to watch live or on demand following the event.
The county's municipal election will be held Tuesday, Nov. 5.

–