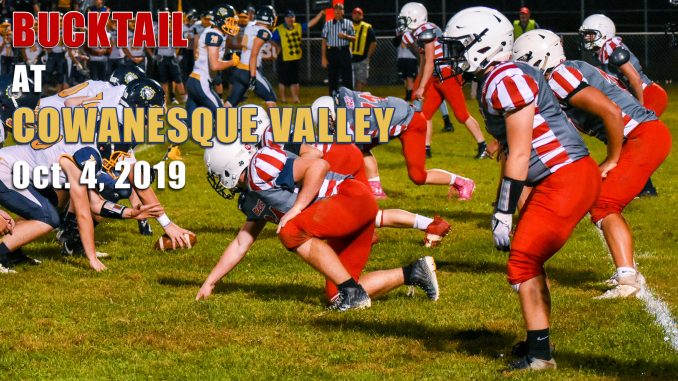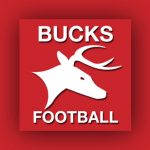 WESTFIELD – Coming off a well-earned, hard-earned 22-12 win over Otto-Eldred last Friday, a young Bucktail team heads to the Northern Tier this Friday to take on another young squad, the Cowanesque Valley Indians.
The two teams have comparable records, the Bucks 1-4, Cowanesque 1-5. The Indians' only win came on Sept. 14 by a 20-8 score over Columbia-Montour Vo-Tech. While both teams are young, CV with six seniors, Bucktail with two, the Indians have an edge in roster size, suiting up 35 players. Cowanesque went 0-10 a year, Bucktail downing the Indians by 18-13.
Cowanesque has rotated two quarterbacks this season, sophomore Tucker St. Peter and senior Seth Huyler. St. Peter has picked up 218 yards passing, Huyler 544 yards. They have combined for seven touchdowns and four interceptions. Huyler has done well running, carrying 26 times for 239 yards and two touchdowns. Senior Kole Hurler is the top receiver, 27 catches for 374 yards and two scores.
The record-online will offer live audio stream of the game with Jon Conklin and Chipp McCann offering up the call to bring you all the action. The stream will go live approximately 15 minutes before kickoff.
*** Please note that the player below will show the previous game broadcast until the new game live stream begins and will automatically update. ***