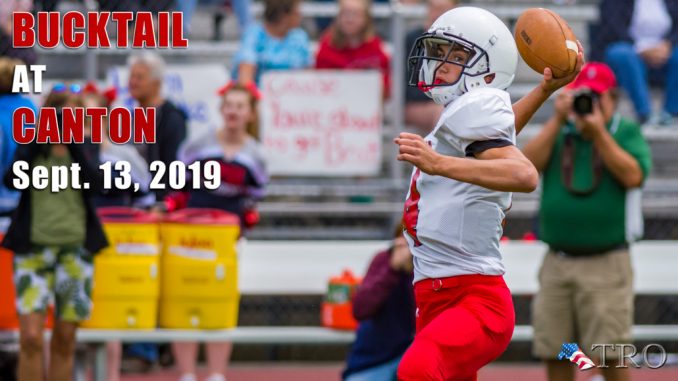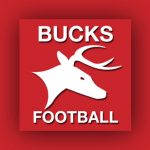 FARWELL – The Bucktail football, coming off a bye week, has a challenge coming up, a trip tonight to Canton. The Warriors are off to a 3-0 start, rolling over all three foes: Towanda, 40-0; Montgomery, 46-7; and, most recently, Wyalusing Valley by a 44-15 score.
Buck coach Jared Hurlbert said the Warriors will be a test: "Canton will be a tough team, they do not run anything mind-blowing, and oddly enough they are predictable. However, they are also very good on both sides of the ball and do not need to be fancy. Their tight end is a big dude and he catches the ball very well. We will have our hands full this week."
The Bucks (0-2), with their limited squad members, used the bye week to mend. "Looking at our team and our numbers this week I explained to the guys that we certainly have an uphill battle ahead of us. The bye week allowed us to get some extra conditioning and reinforce our blocking schemes/passing concepts," the coach said.
At this point nicks and bruises have really hampered us so from a rest standpoint, having the time off was beneficial. As the season has progressed we have a better feel for what we are capable of and we adjust our game plan as necessary. Again due to the numbers, we have been forced to play a bunch of guys in positions they might not be as familiar with. While this is not something that 99 percent of teams are familiar with, our guys willingness to play where needed is very appreciated."
The record-online will offer live audio stream of the game with Chipp McCann and Jon Conklin offering up the call to bring you all the action. The stream will go live approximately 15 minutes before kickoff.
*** Please note that the player below will show the previous game broadcast until the new game live stream begins and will automatically update. ***