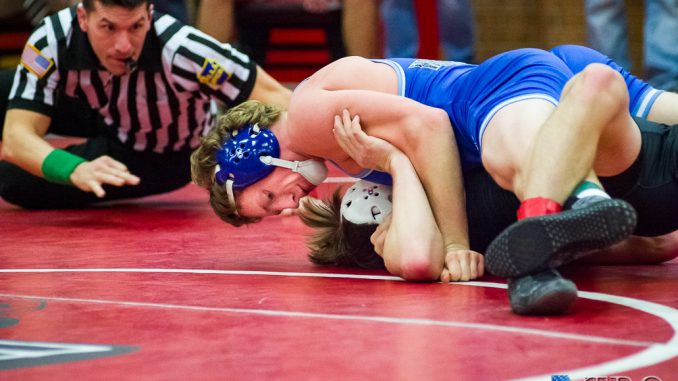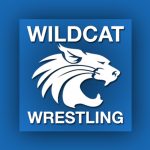 WILLIAMSPORT – It's going to be another big day of high school wrestling as the 21 teams entered in the Tom Best Memorial Top Hat tournament continue thew battle for the titles on the line.
The Wildcats would love nothing more than to defend their 2017 team title and currently set at the top of the leader board after the first day of action, but expect to be challenged early and often today.
The Wildcats used a mix of veterans and newcomers to advance 13 wrestlers into Saturday action, good for 96 points, half a point behind tourney leader Saucon Valley with 96.5 points. Line Mountain was right behind with 94.5 points. Saucon Valley has eight in the semifinals and three in the wrestle-backs, Line Mountain six and six.
Wrestling begins at 10 a.m. today with the final round at 4:15 p.m.
The record-online will offer live audio stream of the game with John Lipez and Tom Elling offering up the call to bring you all the action. The stream will go live approximately 15 minutes before the wrestling begins.
Listed below are the results from the second day of wrestling for Central Mountain. Complete results are available at Flo Arena
–

–

[table "187" not found /]
[table "188" not found /]
[table "190" not found /]
[table "189" not found /]
[table "191" not found /]
[table "192" not found /]
[table "193" not found /]
[table "194" not found /]