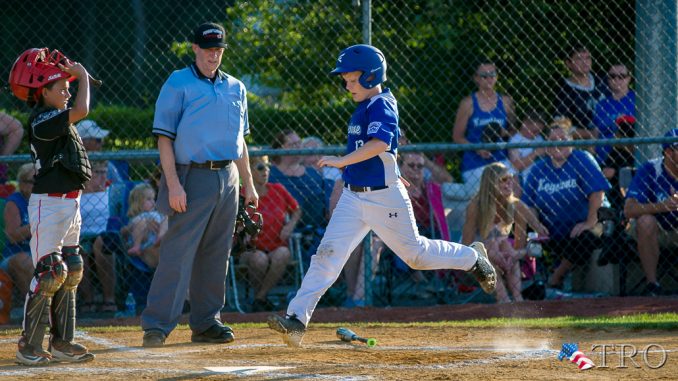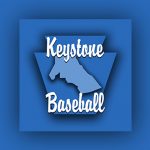 BALLS MILLS – It's another big game for the Keystone 11-12 All-Stars as they take on Montoursville in the winner's bracket final at the Hepburn Lycoming field for a 2 p.m contest.
Both communities have solid traditions in baseball and this game should prove to be another great one to add to the books when it is all over.
Keystone comes into the game with wins over Williamsport Area (5-1), Loyalsock (6-5) and Newberry (11-0). Montoursville had a bye in the first round then defeated East Lycoming 10-0 and picked up a 16-4 win over Montgomery.
The winner of today's game advances to the championship finals at Volunteer Stadium on Friday, July 6 at 8 p.m.
The loser of today's contest will will drop into the lower bracket to play in the consolation finals on Wednesday, July 4 in Newberry at 6 p.m. The opponent for that game will be determined at 6 p.m. at Montoursville tomorrow, Monday, July 2, where Williamsport and Loyalsock will face off. On Saturday, Williamsport came from behind in the sixth inning to get past Newberry, 4-3 while Loyalsock dispatched Montgomery, 14-4. Both of those games were played at Woolrich.
The record-online will provide live audio stream of the game with John Lipez and Tom Elling offering up the call to bring you all the action. The stream will go live approximately 15 minutes before the first pitch.
Also of interest today, the Keystone 9-11 All-Stars will be playing East Lycoming also at 2 p.m. in Long Run with the winner advancing to the District 12 finals on Friday, July 6 at 6 p.m. at Volunteer Stadium. We will be offering updates from that game during the live stream of the 11-12 game.
–

–