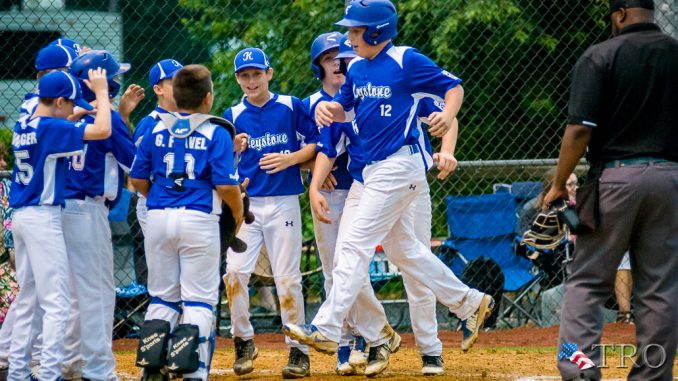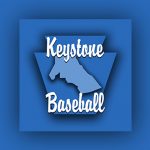 BEECH CREEK – The Keystone 11-12 All-Stars return to friendly confines of Blaine Kunes Memorial Park tonight at 6 p.m. to face Newberry in the Major Division of the District 12 Little League tournament.
Keystone (2-0) will face Newberry (1-0) who picked up an 8 inning 6-5 win on Sunday over Jersey Shore/GSV. Keystone also had to go an extra inning against Loyalsock on Sunday for a likewise, 6-5 come-from-behind win.
One week ago, Keystone opened up the tournament with a 5-1 win over Williamsport Area. Newberry had a bye in the first round.
The winner of tonight's game will advance to the winner's bracket final at Hepburn Lycoming on Sunday at 2 p.m. to face the winner of Montoursville vs Montgomery also slated for this evening. The loser of tonight's game won't have long to get a shot of redemption as they will be back at it at 11 a.m. Saturday to face Loyalsock at Woolrich Park. 'Sock was a 13-2 winner over Jersey Shore/GSV on Thursday.
The loser of the Montoursville vs Montgomery game will drop into the lower bracket and face Williamsport Area at 2 p.m. in Woolrich on Saturday. Williamsport picked up a 3-2 win over East Lycoming on Thursday to advance in the consolation bracket.
Other teams remaining in contentions are
The record-online will offer live audio stream of the game with John Lipez and Tom Elling offering up the call to bring you all the action. The stream will go live approximately 15 minutes before the first pitch.
–

–