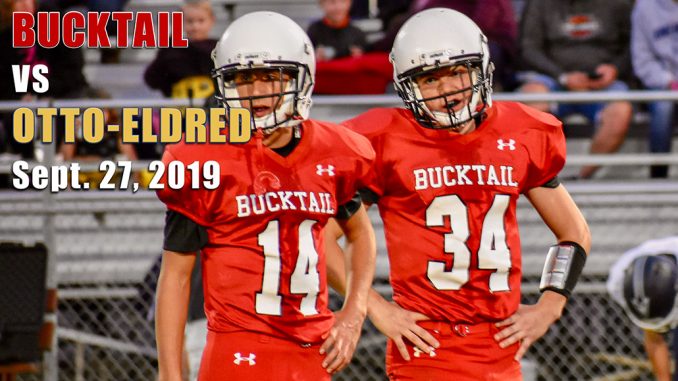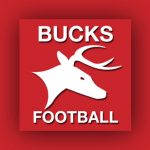 FARWELL – The Bucktail football team will welcome a new opponent to Dwyer Memorial Field Friday night: the Otto-Eldred Terrors from Duke Center will be making what it is believed to be their first-ever visit.
The Terrors wil bring a 1-4 mark to Farwell. Buck coach Jared Hurlbert said there are some similarities between the programs: "They run a similar style of offense and defense as we do. And they typically are a smaller school so I thought they would match up well with us." The coach said Otto-Eldred is a team he used to coach against during his time in Brockway.
The Terrors are coming off a 36-22 loss to Smethport last week. Their lone win was by a 38-0 score over Cameron County. Bucktail battled visiting Muncy last Friday but lost 28-0.
Friday's game is Military Appreciation Night, all veterans and active duty personnel admitted free of charge.
The record-online will offer live audio stream of the game with Chipp McCann offering up the call to bring you all the action. The stream will go live approximately 15 minutes before kickoff.
*** Please note that the player below will show the previous game broadcast until the new game live stream begins and will automatically update. ***