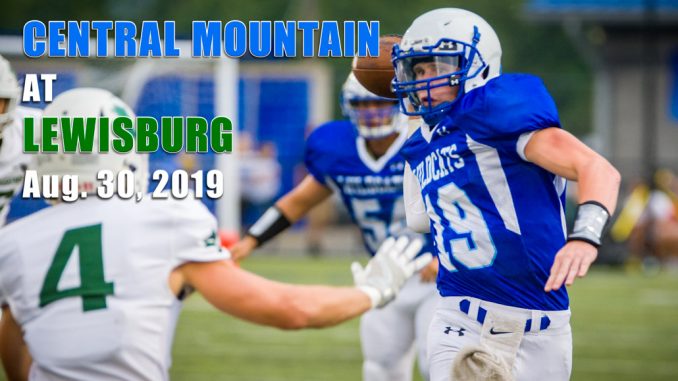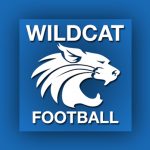 LEWISBURG – The late Penn State football coach Joe Paterno often said that teams make their biggest improvement between games one and two. Central Mountain can only hope that holds true for the Wildcats and not the Lewisburg Green Dragons.
Both teams were shut down in their openers last Friday, Central Mountain losing to Williamsport, 28-0, and Selinsgrove dominating Lewisburg by a 28-8 count. The Wildcats and Dragons will meet up Friday at Bucknell University's venerable Christy Mathewson Stadium at 7 p.m.
At Selinsgrove last Friday the host Seals made an early Heartland Conference statement, shutting down Lewisburg and its dynamic junior running back, Max Moyers (5-10, 185). Moyers was held to 51 yards on 17 carries. He did establish a new Lewisburg career rushing mark during the game, finishing with 3,260 yards just a game into his third season as a starter.
The Dragons' only score came in the final period, after Selinsgrove was leading, 28-0. Dragon quarterback Nicholas Shedleski connected on a 54-yard touchdown pass and Moyers added the 2-point conversion.
Lewisburg downed Central Mountain by a 55-7 score last year.
The record-online will offer live audio stream of the game with John Lipez and Tom Elling offering up the call to bring you all the action. The stream will go live approximately 15 minutes before kickoff.