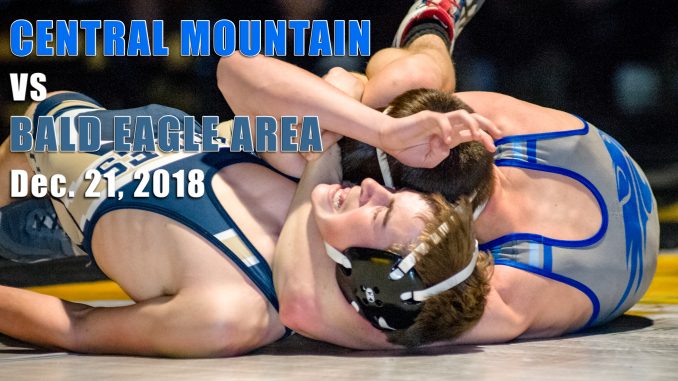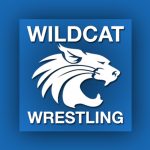 BALD EAGLE TOWNSHIP – It's time for the next chapter in the Big 7 backyard rivalry between Central Mountain and Bald Eagle Area slated for 7 p.m. Once more, the matchups for these schools look tight and the competition on the mat should be fierce.
BEA (2-0) opened the season with a non-conference 49-20 win over Clearfield, on Dec. 11 that featured 3 Bison forfeits. Last night, BEA picked up a 60-18 Mountain League Win over Central. The Eagles also finished 20th as a team last weekend at the King of the Mountain tournament. The Eagles were one of only two teams to defeat the Wildcats a year ago.
Central Mountain (2-0) has had wins over Selinsgrove, 58-15 on Dec. 12 and rolled past Jersey Shore last night, 62-12 when the Bulldogs spotted the Wildcats 30 points with 5 forfeits. The Wildcats finished eighth at King of the Mountain and placed second at the Tom Best-Top Hat tourney.
Tonight's contest will also be highlighted with a pre-match ceremony to honor past undefeated teams from the former Bald Eagle-Nittany (3) and Lock Haven (1) High School teams with several coaches and wrestlers from that storied past on hand to reminisce about their accomplishments.
The record-online will offer live audio/video stream of the match with John Lipez and Tom Elling offering up the call to bring you all the action. The stream will go live approximately 15 minutes before the match begins. Keep in mind that the junior high match will begin at 5 p.m. with the high school varsity match to follow. If the junior high match would run long, it could delay the start for the varsity match.
–

–

[table "211" not found /]