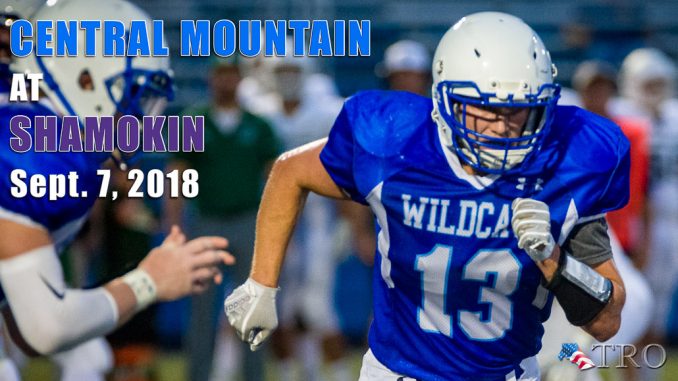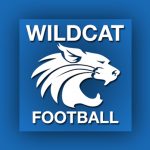 COAL TOWNSHIP – BALD EAGLE TOWNSHIP – Central Mountain football fans can only hope the rest of the Wildcat opponents for the 2018 season don't play as well as the first two on the schedule. Williamsport and Lewisburg ran over the Wildcats by a combined score of 117 to 33, both games in the mercy rule by the end of the first half, the Green Dragons prevailing last Friday by a 56-7 final.
Next up is a trip Friday evening to Shamokin and, while it's early, if Central Mountain is going to win some games this season, the Indians might be one of the better bets. In fact the Wildcats' lone win last year came over Shamokin by a 28-14 count.
The Indians, 1-9 in 2017, are in a rebuild mode with a new coach in former Pitt Panther/New York Giant Henry Hynoski. Shamokin checks in at 1-1, an opening game win, 34-33, over Milton followed by a week two 36-15 loss to North Schuylkill. The Wildcats picked up their lone win last year by a 28-14 score over Shamokin.
After the loss to North Schuylkill, coach Hynoski offered comments that Wildcat coach Jim Renninger can relate to. Hynoski said Schuylkill was "more physical up front than us" as the Spartans controlled the line of scrimmage. Shamokin was able to rush for just 36 yards on 26 carries, similar to a Lewisburg shutdown of Central Mountain's ground game.
The bulk of the Indian offense was supplied by senior quarterback Collin Bowers (5-11, 165) who completed 8 of 19 passes for 148 yards and one touchdown.
The record-online will offer live audio stream of the game with John Lipez and Tom Elling offering up the call to bring you all the action. The stream will go live approximately 15 minutes before kickoff.
–

–