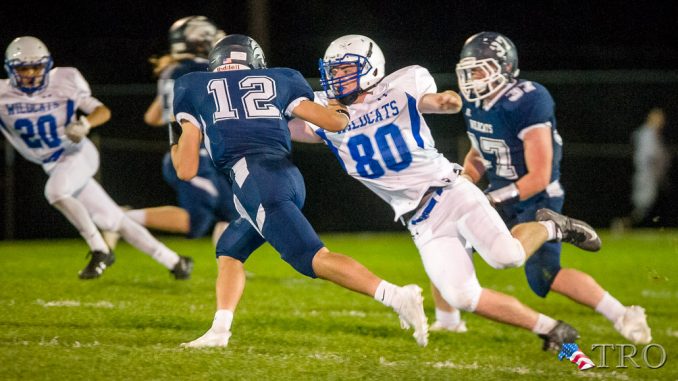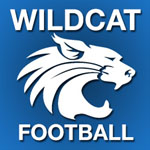 BALD EAGLE TOWNSHIP – It's October, the scholastic football season marking week number seven this week and for Central Mountain the search for the first Wildcat win continues. The Wildcats lost a 35-28 back-and-forth game at Mifflinburg (1-5) last Friday and the opportunities for that elusive first win are down to four.
Next up is tonight's homecoming contest with 1-5 Shamokin. Then it gets tough: home with Selinsgrove (5-1), followed by road games with Hollidaysburg (3-3) and Jersey Shore (4-2).
Shamokin was a Wildcat win last year by a 15-2 score. The Indians have but one win this year and that came in week five as they pulled away in the second half for a 29-15 verdict over Mifflinburg. The only other common opponent with the Wildcats is Shikellamy (4-2). The Braves downed the Indians 28-7 last Friday night while Shik topped Central Mountain by 48-7 on Sept. 8.
Shamokin stayed with favored Shik last week, forging a 7-7 halftime tie. But visiting Shikellamy went to the air in the second half as Brave quarterback Gabe Tilford threw two long touchdown strikes to break things open.  The Indians are again led by scat-back Devin Pietiewicz (sr, 5-4, 140). He carried 19 times for 119 yards and Shamokin's lone score last week. Quarterback Mark Wetzel (jr, 5-10, 195) was 3-for-7 passing, good for 12 yards, with one interception. Junior linebacker Nate Miller (6-1, 185) led the Indian defense with 20 tackles.
Central Mountain did some good things in the game at Mifflinburg last Friday night, but four first half turnovers and a couple defensive breakdowns proved too much to overcome as the home-standing Wildcats edged the visiting Wildcats by a 35-28 score.
The defeat ruined a career night for Wildcat quarterback Austyn Carson. He finished with 143 yards rushing on 15 carries, good for two touchdowns; and he passed 17-of-37 for another 124 yards. The 'Cats also got 91 yards rushing from Tanner Weaver, including a 37 yard score. Izzy McCann led the receivers with seven catches for 41 yards. Sophomore Rocco Stark for the second week in a row had a big-strike t-d, an 85-yard kickoff return.
The record-online will offer live audio/video stream of the game and will also broadcast audio on WBPZ AM 1230 with John Lipez and Tom Elling offering up the call to bring you all the action. The stream will go live approximately 15 minutes before kickoff.