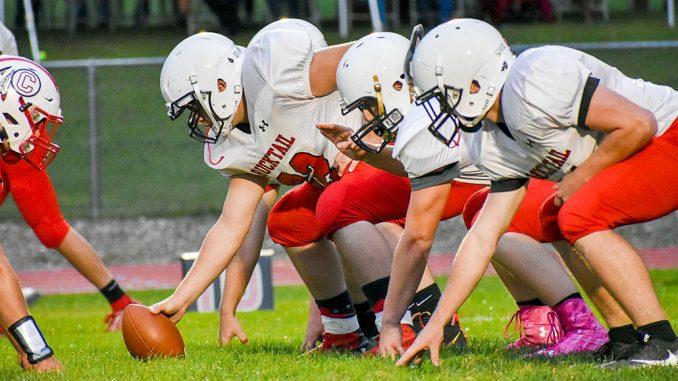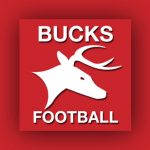 FARWELL – The Bucktail Bucks will welcome Muncy to Dwyer Memorial Field this Friday night, hoping to be competitive with a young and rebuilding Indian team.
Bucktail is 0-3 after a 52-14 loss to undefeated (4-0) Canton last Friday. Junior running back Gage Sutliff was again the headline-maker for the Bucks. He gave Bucktail an early 8-0 lead on the back of an 88-yard touchdown run and 2-point conversion. But Canton responded with 52 unanswered points until Sutliff scored his second 6-pointer in the final quarter. He led the Buck offense with 235 rushing yards and all 14 points.
Muncy last week fell to 2-2 with a 40-13 loss to South Williamsport. The Indians took the District 4 division title a year ago but lost a large group of talented seniors. They did put up 344 yards in the loss to South. They feature a freshman quarterback in Branson Eyer who threw for a career-high 139 yards; his cousin, freshman Ross Eyer led the receivers with three catches for 95 yards.
Muncy opened the season with a 35-6 loss to Warrior, followed by a 42-20 win over Cowanesque Valley and a 24-14 win over Towanda. They downed the Bucks, 45-0, a year ago.
The record-online will offer live audio stream of the game with Chipp McCann and Jon Conklin offering up the call to bring you all the action. The stream will go live approximately 15 minutes before kickoff.
*** Please note that the player below will show the previous game broadcast until the new game live stream begins and will automatically update. ***