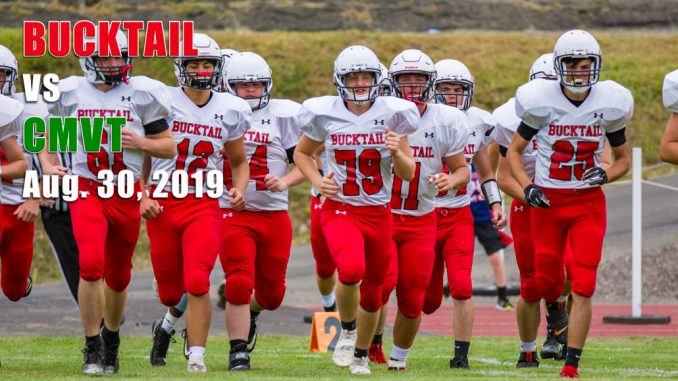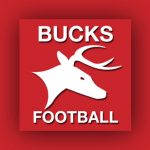 FARWELL – It will be chin-strap buckling time for the Bucktail Bucks when they host Columbia-Montour Vo-Tech at Dwyer Memorial Field at 7 o'clock tonight.
The Rams (1-0) are not fancy; they will come at you, alternating running backs Jake Shotwell and Mekhi Mundrick. Both hit the century mark in yards gained in CMVT's 14-12, come-from-behind win over Panther Valley last week. Mundrick (5-10, 240, sr) carried 28 times for 110 yards while Shotwell (5-10, 190, jr) picked up 105 yards on 11 rushes, scoring two touchdowns.
CMVT is a District 4 Class 4A school and a member of the Northern Tier Small School Division. Through a quirk in scheduling, the Bucks will host the Rams twice this year after visiting Columbia County twice last year.
Bucktail will be looking to bounce back after getting worn down at Sayre last Saturday. The Bucks scored first but Sayre put up 67 unanswered points to pull away. Junior running back Gage Sutliff led the Bucks offensively, carrying for 95 yards on 17 rushes.
After the CMVT game, the Bucks have a bye next week, returning to action on Friday, Sept. 13 at Canton.
The record-online will offer live audio stream of the game with Chipp McCann and Jon Conklin offering up the call to bring you all the action. The stream will go live approximately 15 minutes before kickoff.
*** Please note that the player below will show the previous game broadcast until the new game live stream begins and will automatically update. ***