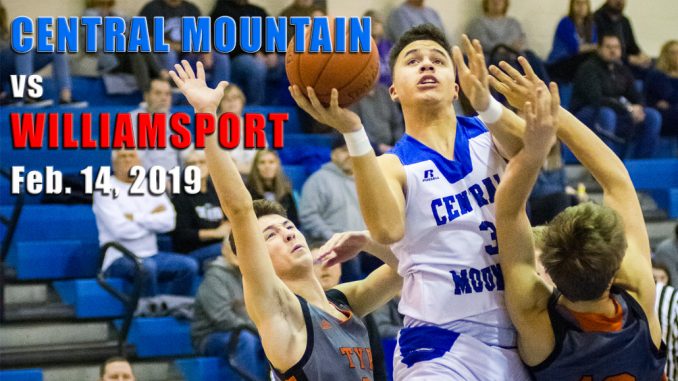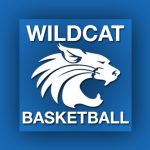 BALD EAGLE TOWNSHIP – Central Mountain will host Williamsport tonight in their final game of the 2018-19 basketball season with tipoff set for 7:30 p.m.
The Millionaires come to town with a 6-12 record while the Wildcats stand at 5-16.
Comparing results with common opponents, there are several similarities. Williamsport fell to Hollidaysburg, 46-42; Danville, 72-60 and Huntingdon, 68-65. Central Mountain had a similar experience with losses to Hollidaysburg, 70-32; Danville, 62-52 and 65-51 and Huntingdon, 96-58.
The record-online will offer live audio/video stream of the game with John Lipez and Albert Jones offering up the call to bring you all the action. The stream will go live approximately 15 minutes before tipoff.

–
–