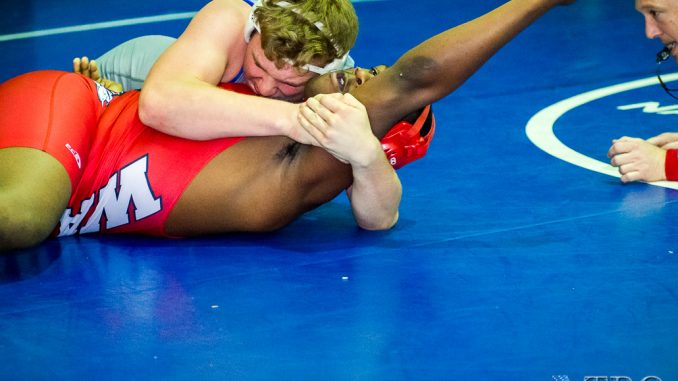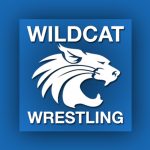 BALD EAGLE TOWNSHIP – After tough early rounds, the wrestling will continue at the King of the Mountain Tournament this morning at 10 a.m. sharp for the championship quarterfinals and the third round of consolations.
The consolation fourth round will begin at 12:15 p.m. followed by the champion ship semi-finals 1:30 p.m. with the consolation semi-finals slates for 3:30 p.m.
The championship finals and the consolation finals are set to begin at 5 p.m.
The record-online will offer live audio stream of the game with John Lipez and Tom Elling offering up the call to bring you all the action. The stream will go live approximately 15 minutes before each round begins. We will offer live video stream of the championship finals.
We will post results for the Wildcat wrestlers below and there will be full brackets and results available on Flo Arena later today.
–

–

[table "200" not found /]
[table "201" not found /]
[table "202" not found /]
[table "203" not found /]
[table "204" not found /]
[table "209" not found /]
[table "205" not found /]
[table "206" not found /]