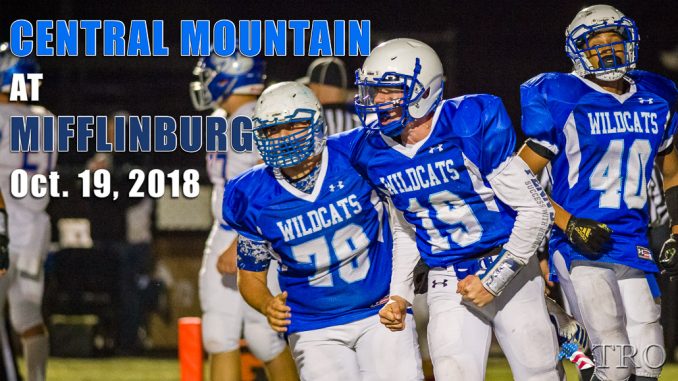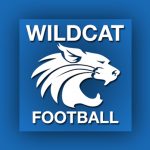 MIFFLINBURG – Central Mountain's last best chance of winning a football game comes up tonight at 7 p.m. when the Wildcats journey to Mifflinburg to take on a struggling Wildcat team (yes, Mifflinburg, too, has a Wildcat mascot).
Mifflinburg comes into the contest with a five game losing streak after starting the season 2-1. The loss last Friday, 35-21 at Montoursville, left Mifflinburg at 2-6 overall. Montour held Mifflinburg in check, opening up a 35-7 lead and coasting home.
Mifflinburg is led by junior quarterback Gary DeGroat Jr. (5-11, 175). He owned Central Mountain in Mifflinburg's win at Central Mountain a year ago. DeGroat completed 9-of-22 passes for 172 yards and three touchdowns and ran 19 times for 101 yards and a score in his team's 35-28 win over CM. Mifflinburg went 2-9 a year ago.
Over two seasons DeGroat has piled up 1,412 yards passing for 10 touchdowns but has been intercepted 15 times. He has thrown the ball an NFL-like 259 times for 125 completions but had missed a couple games at mid-season due to injury.
Balls should be flying in Mifflinburg tonight as Central Mountain has gone to a pro-style passing attack the last two games after an inability to establish a ground game in the first half of a 0-8 season. Junior quarterback Zane Probst has completed 100 of 199 attempts this year for 1,320 yards, seven scores and eight interceptions. Senior Collin Jones has been the go-to guy with 37 catches for 756 yards and six touchdowns.
The record-online will offer live audio stream of the game with John Lipez and Mike Flanagan offering up the call to bring you all the action. The stream will go live approximately 15 minutes before kickoff.
–

–