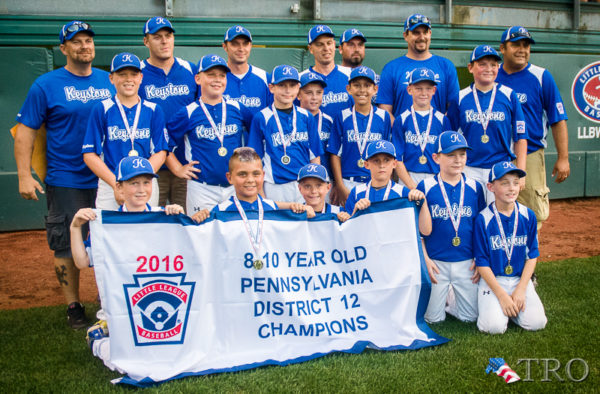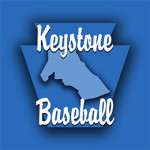 BEECH CREEK — The Keystone 9-10 Little League team, defending Section 3 champions, begins its quest for another title in the late game tonight at Blaine Kunes Memorial Park in Beech Creek.
Four teams are competing for the section crown won by Keystone a year ago. Selinsgrove from District 13 will meet Cressona from District 24 in the 5:30 p.m. opener. Keystone will host District 15 representative Roosevelt Trail League (from the Wyalusing area) at 8 p.m. Tourney officials note the 8 p.m. start time could be moved up, 45 minutes after completion of the 5:30 game, if there is sufficient time to do that.
Keystone has not played since sweeping to the district title on July 8, going 4-0 including an 8-3 championship game win over Williamsport.
This evening's winners will play Tuesday at 5:30 p.m., the losers Tuesday at 8 p.m.
The record-online will offer live audio stream of the game and will also be broadcast on WBPZ AM 1230 with John Lipez and Tom Elling offering up the call to bring you all the action. The stream will go live approximately 10 minutes before the first pitch.