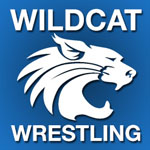 HOLLIDAYSBURG – Tonight we offer audio coverage of a key District 6 dual meet between the Central Mountain and Hollidaysburg.
Even though th Golden Tigers have struggled this season there will be some key matches that could impact seeding for the upcoming District 6 tournament.
We will go live approximately 7:20 p.m.